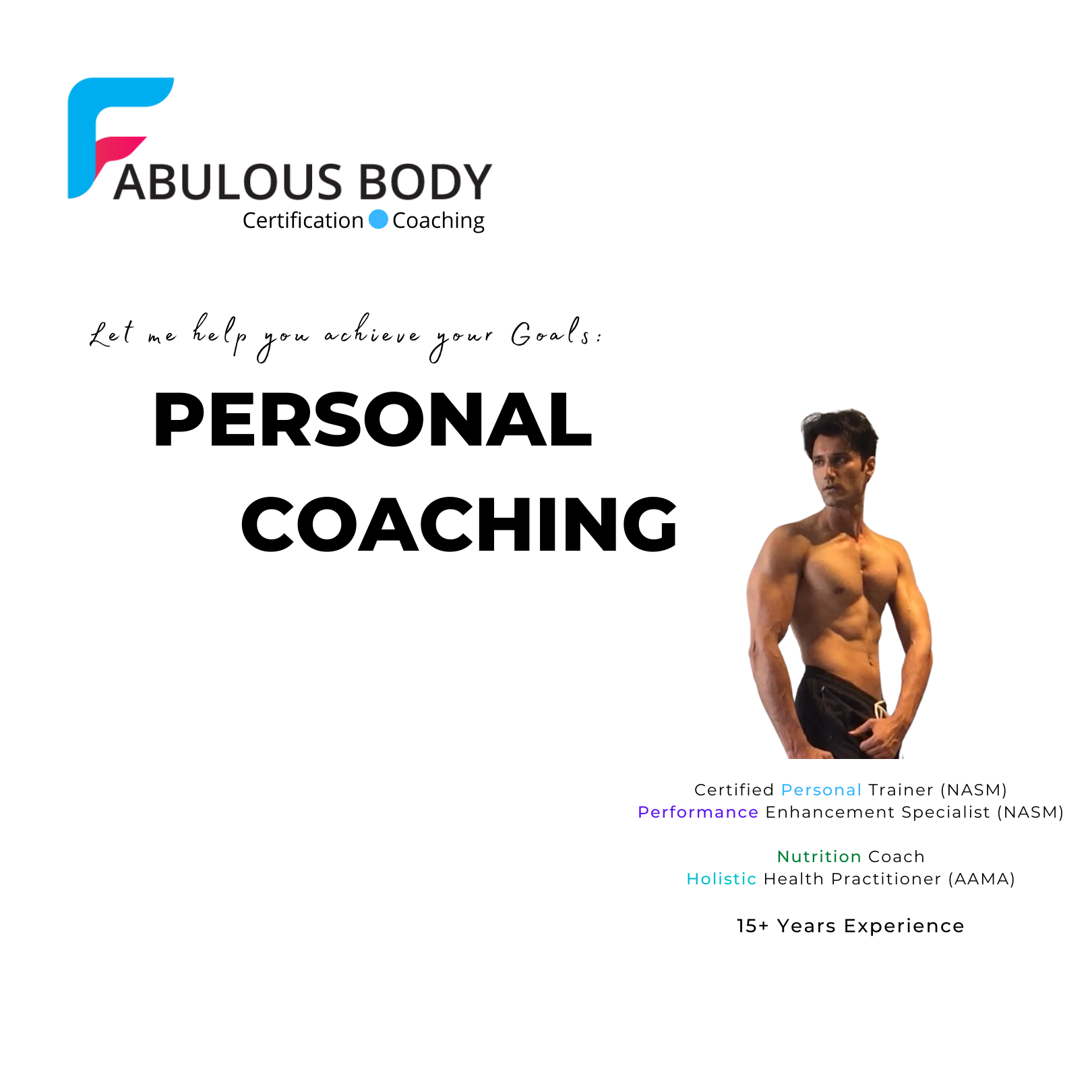 Howdy?

Akash here....Nice to Meet You:)
I hope you have landed on this page after graduating from one of my Diploma Courses, or reading one of my blog articles or even reading one of my Quora answers:)
In either case, you would have an idea that MY Work is my Passion.
I know Passion has started to become an overrated word these days...Haha...
Ok, let me go a step ahead and talk about Purpose.
I Strongly Feel that I was born to help people improve their health, help them build muscle or lose fat.
I feel that's quite evident as I have:
-Authored Three Books on Amazon
-Written over 850+ Answers on Quora
-Written over 200+ Long Blog Posts
-Created 25+ Courses
-Created 1000+ Hours of Video's
-Helped & Counselled Thousands of People in more than 15+ Year of my Health & Fitness Journey so Far both Offline [My Health Club] and Online [through my website].
& I am just getting started.....
Why I am telling you this, or shall I say bragging?
Far from it:) Ok a little..hehe...
It's Super-Important that if you are looking to spend this much money you know what you are getting into!!
First 95% of my content is FREE. And better quality than most expert's content out there.
The rest of the 5% content is Paid but very affordable.
But I do understand ONE Thing and that is:
For a percentage of my students and clients some personal attention is required for them to get results
"I began Akash's course 8 weeks ago. I feel better. I feel stronger.
My posture is better and my self awareness is better. (I started buying tighter long-sleeve T-shirts. LOL.)
My cholesterol had for my entire adult life been 208. Eight weeks after your course it had dropped to a very acceptable 178, and my ratios are excellent. Also, my BMI had dropped 2% in 8 weeks. Lastly my body pH was an acidic 5, but increased to a neutral 6
Surprisingly, I find that I don't mind three 1-hour workouts a week. I have observed over the years that as people grow older they seem to naturally become less active. Less activity means their muscles atrophy after decades of little exercise. Some older people you see shuffle as they walk and are humped over at the shoulders because of lack of activity. They "give-in" to the natural inclination to become inactive as they grow older, and that accelerates the aging process. Why not be 70 (my current age) and look 50 (relative to the norm)? "Grow old gracefully?" Hogwash.
Akash has dietary recommendations if you need to lose weight or lower your BMI. He can also Tailor make an exercise plan for you based on where you are now and where you would like to be in 12 weeks or 12 months. Ask yourself, 'Based on where I am now and my current lifestyle, what physical condition am I likely to be in 1-year from now or 5-years from now?' If the answer to that is not encouraging, talk with Akash and consider your options."
- Jay Alfred-74 Years Young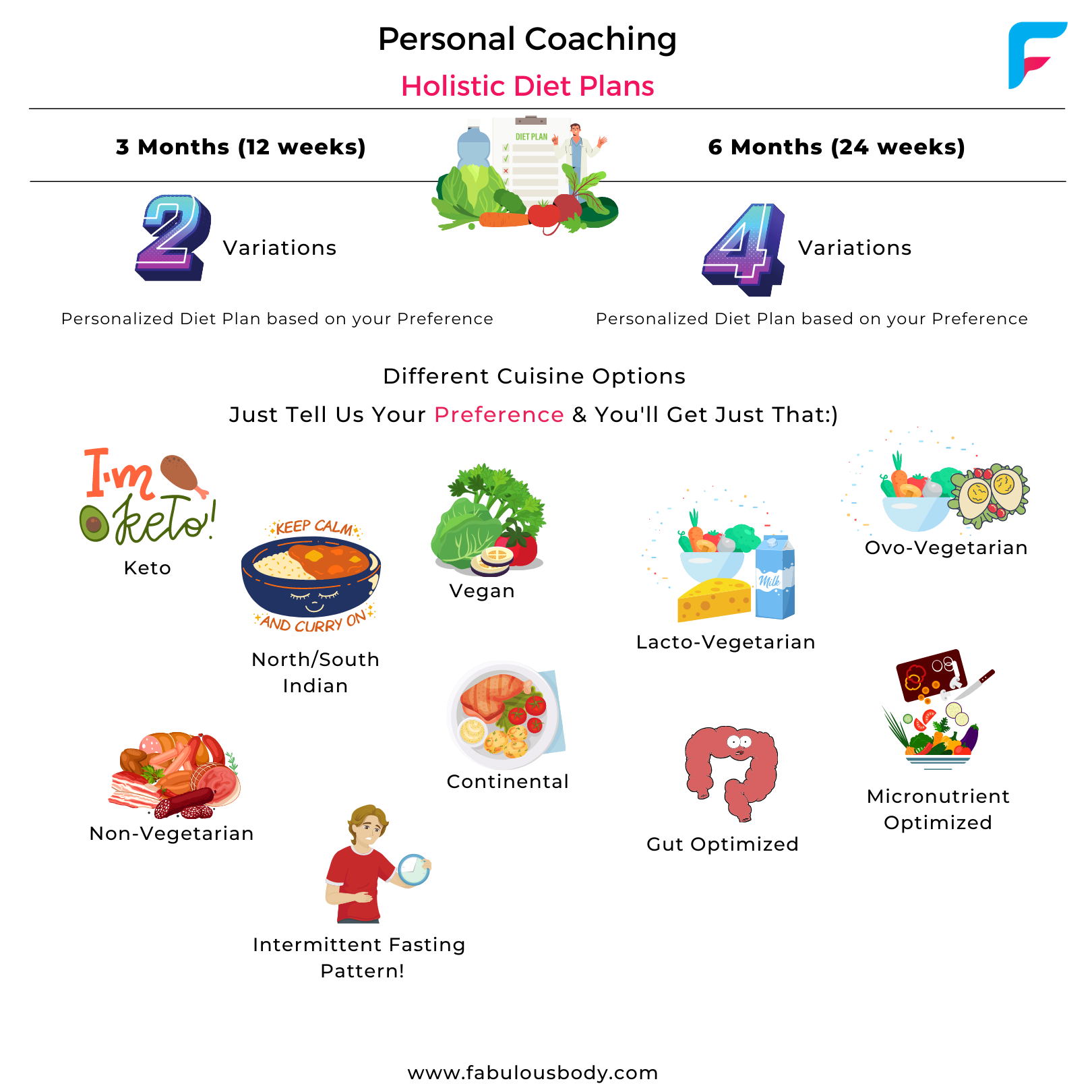 Here are 3 SOLID REASONS you should ever think about working personal with me:
1) You LACK Accountability.
You plan, prepare but when it comes to doing and taking action, You Suck!
You are a good student and you need a teacher albeit a strict one to ensure you stay on Track.
With Personal Coaching YOU Are Required to show your report card every week. This obviously does not guarantee that you will achieve your results [Only guarantee in life is DEATH], but it surely increases your probability and therefore your chance of success.
and then Based on your progress, I make few tweaks to help you keep progressing...
2) Customized Workouts and Diet Plans to match your Goals | Needs | Abilities
This can be done.
I send you a Comprehensive Lifestyle Questionnaire (~35 Questions) that tells me every little dirty secret of yours. Just Kidding.:)
Yes it tells me a lot of about you, and therefore the Personalised Program [Workouts+Diet Charts] you get is tailor-made.
[Think of the time when you got yourself a tailor-made suit...Yeah something like that..]
3) PLATINUM Support
I get dozens of emails everyday. I reply to almost all even if takes me few days. With Platinum support, you'll be my priority. There is no two way around it, that's how the world works.
You pay more, you get more Exclusivity.
24/7, 365 Days Direct Support from my Elite Personal Coach.
Unlimited Doubts Cleared. Ask me Anything.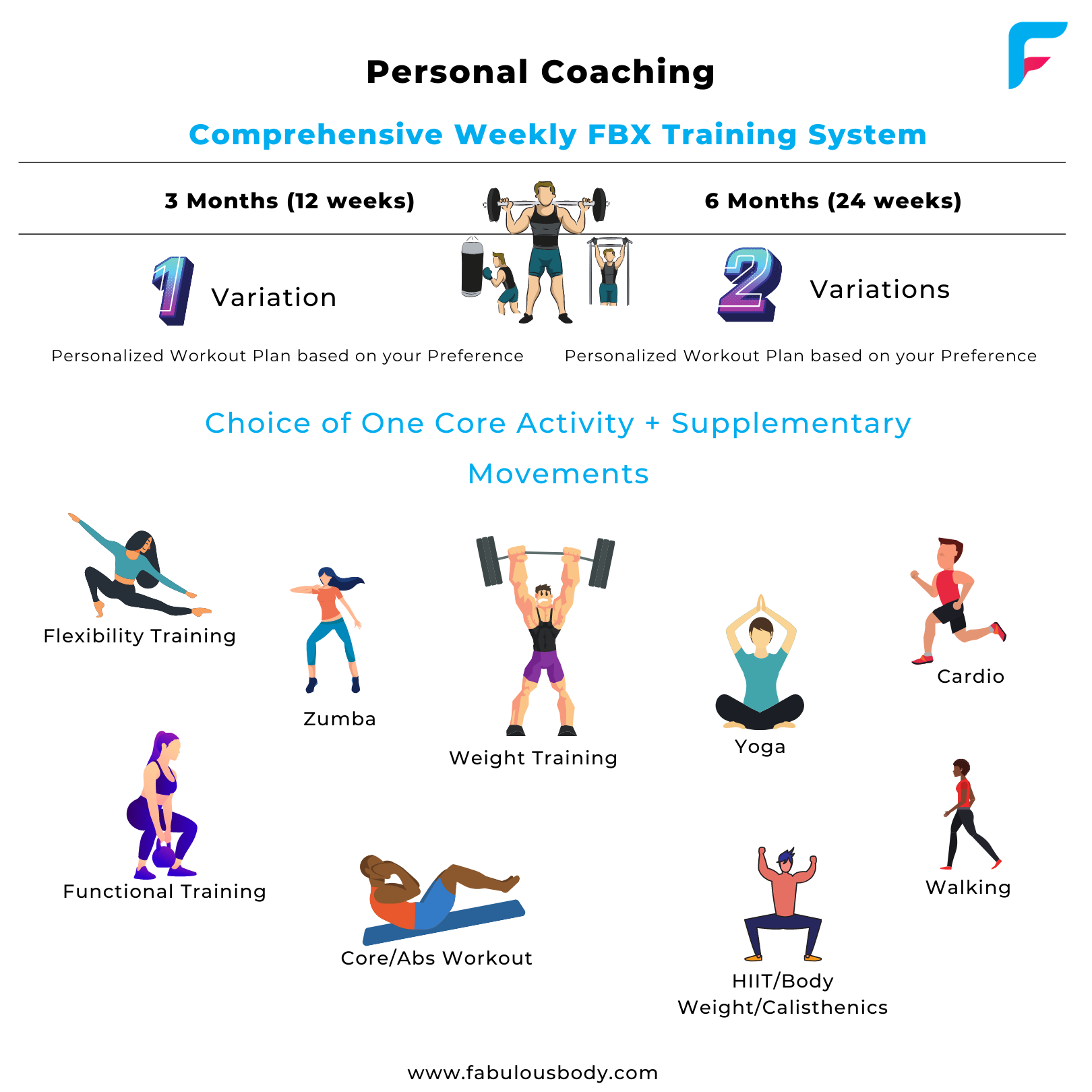 Your Instructor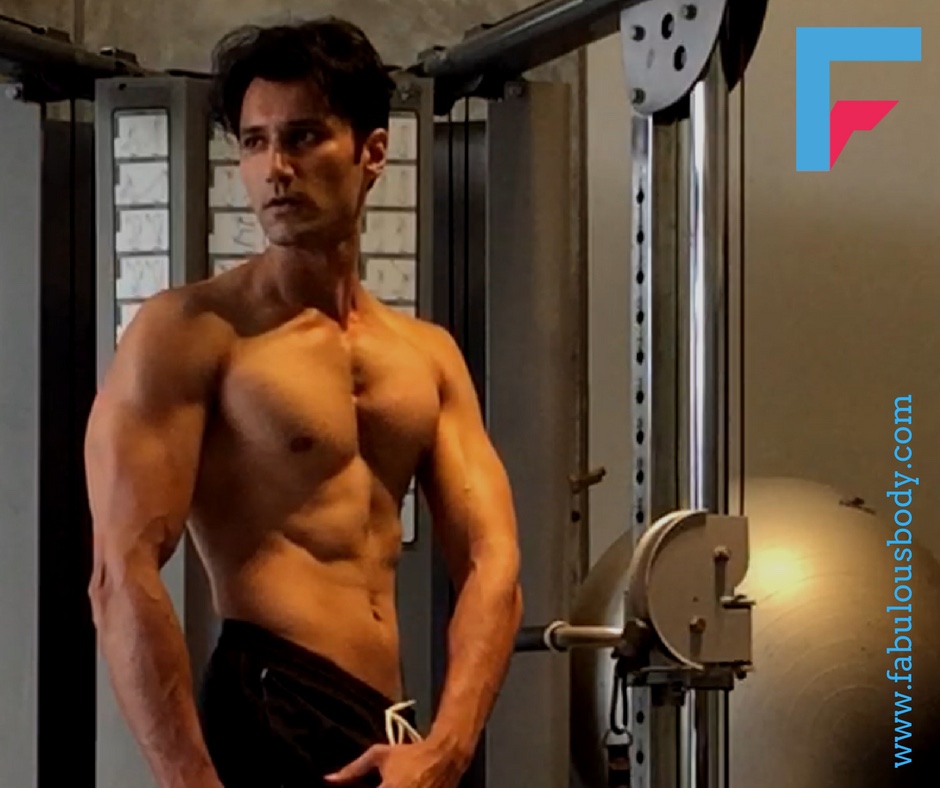 Akash is a Holistic Health Practitioner and Board-Certified by the American Alternative Medical Association (A.A.M.A.). In addition, he is a professional member of the American Holistic Health Association (A.H.H.A.) & American Nutrition Association (ANA).

Akash holds two certifications from the National Academy of Sports Medicine (NASM)—Certified Personal Trainer and Performance Enhancement, Specialist. He is also a Yoga Alliance Teacher (E-RYT 200) and has over 1000 teaching hours under his belt!

He is a creator of 25+ programs and certificate courses in which more than 200,000 students have enrolled both on Udemy and Fabulous Body's native platform. Akash is also an author of three books that can be found on Amazon. His answers on Quora have gathered more than 12 million views in less than a year.
Frequently Asked Questions
What's the difference between Personal Coaching programs and Fabulous Body Courses?
Personal Coaching as the name suggests enables you to work directly with me. I will 'handcraft' a personalized program including diet and workout plan tailored to your -Lifestyle, Ability & Goals! Depending upon what tenure you choose i.e. 12 weeks or 24 weeks, you would be required to update your progress every week. This step itself will add super-accountability and some pressure to do what is right:) Fabulous Body Courses on the other hand are 100% automated courses and are self-paced. They are step-by-step neverthe less and are a result of over a decade worth research and then relentlessely applying that research on thousands of clients to see what works or what doesn't. Although they cannot take the place of the personal touch you get with personal coaching but it's safe to say they are a close cousin.
How does Personal Coaching Programs work?
Personal Coaching Programs works in 4 easy steps: -Once you purchase the program, you will be send a questionnaire which you need to fill up and send it back to me. This will enable me to design a personalised Workout plan and a Diet plan specifically tailored to your needs, goals and abilities. You will also click your before pictures and email it to me. -Within 48-72 hours you will get your customised diet plan and workout chart designed by me. -The fun begins☺ you start implementing the program. We communicate via weekly emails. Every week you will report me your progress. -Together, step by step we will reach your goals. There is nothing else which gives me more happiness than seeing my clients achieve their fitness goals.
Are there any refunds?
The system will work if you remain 100% focused and dedicated to the program and remain accountable throughout. Since my personal time is involved, there cannot be any refunds.