By the end of this course you'll be able to:
- Understand what exactly you mean by building a Fabulous Body
- Understand in detail what its Three Pillars and Nine Fundamental Laws are so as to give you a holistic overview to build a body of your dreams
A "Fabulous Body" is a physique that is not only pleasing to look at but is also functional and optimally healthy.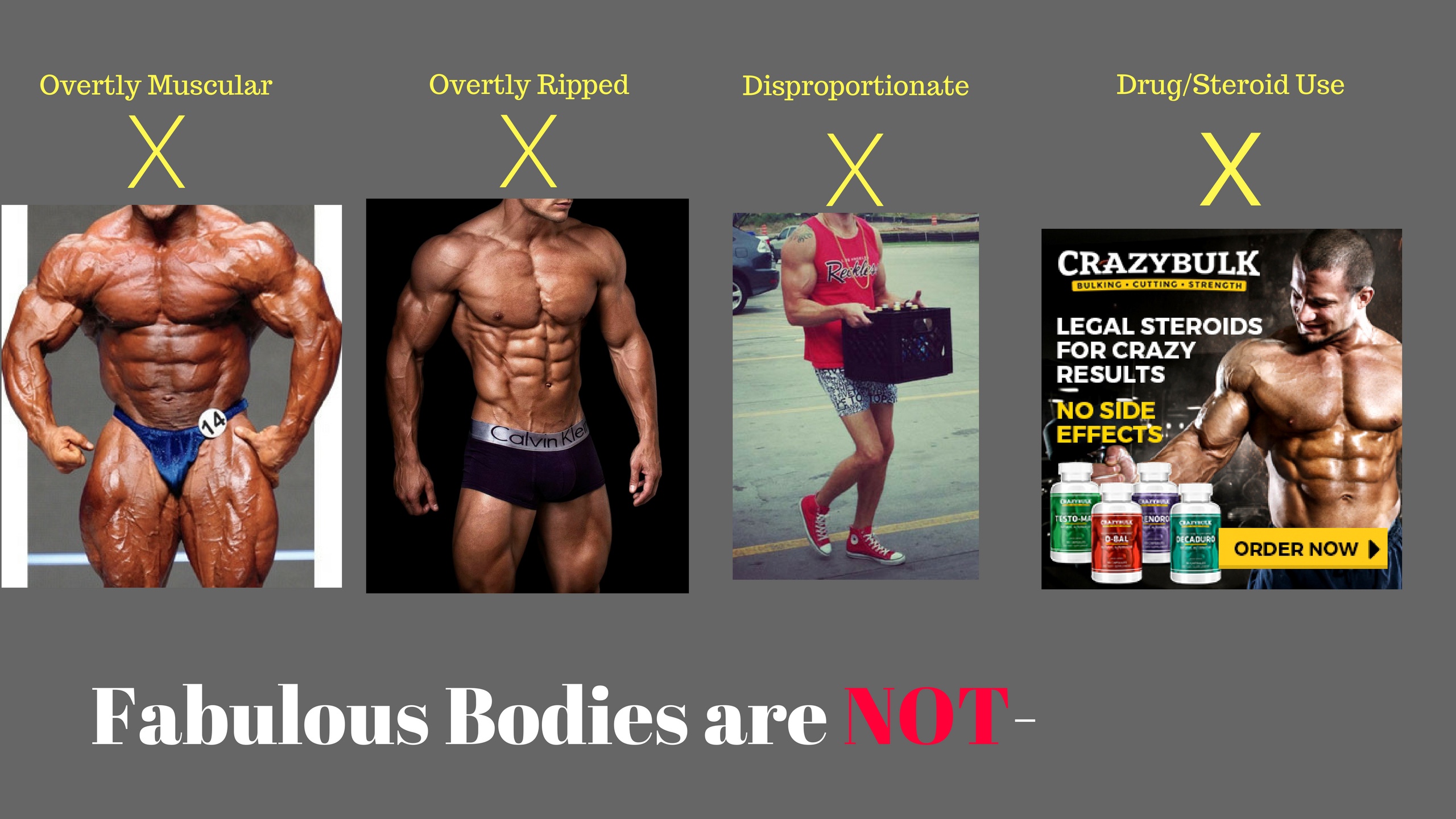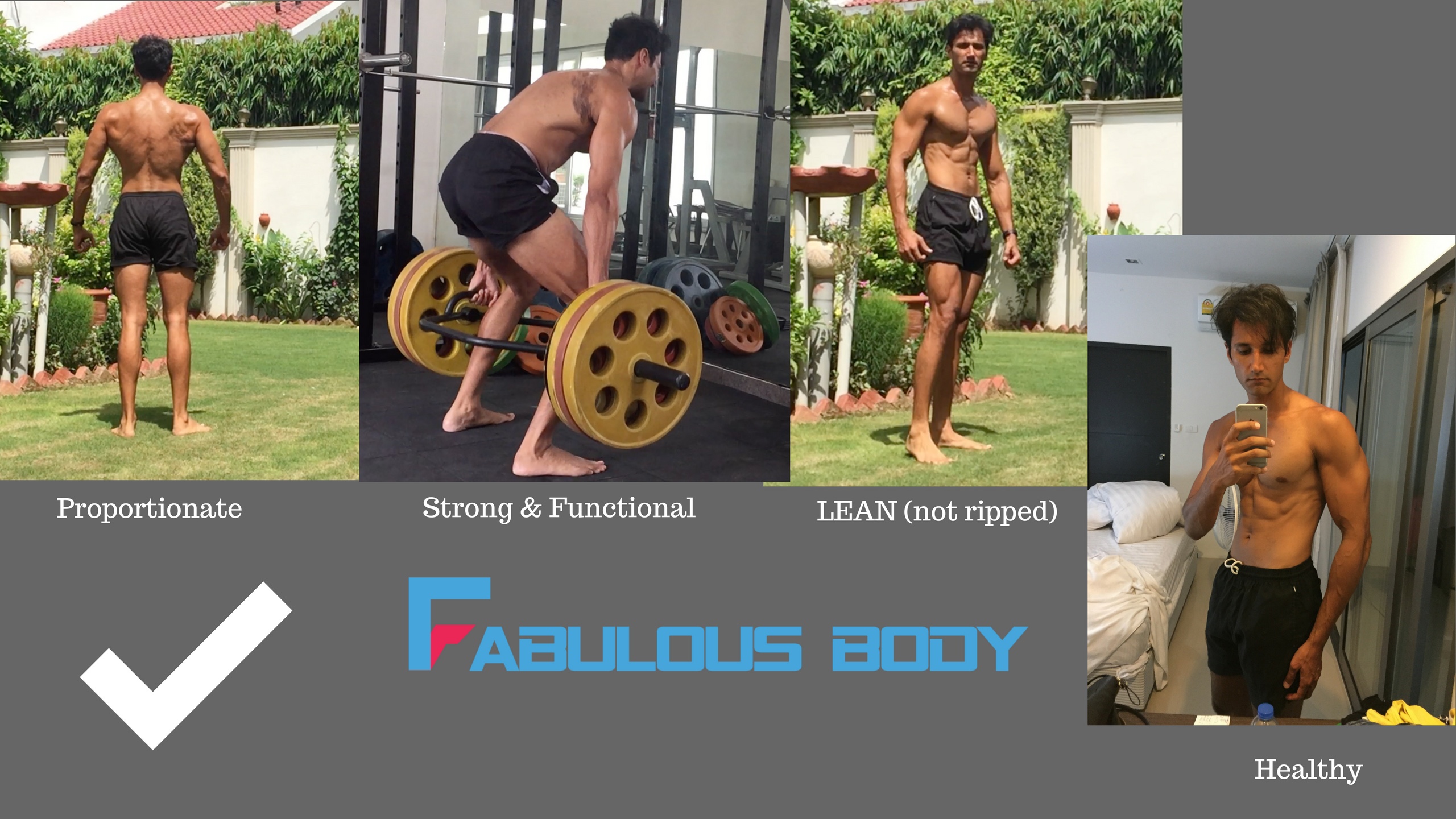 There is a HUGE difference between building a "show" body and a strong and functional body. This requires a holistic approach Vs an isolated one.
I view bodybuilding from a holistic perspective and that entails building a paradigm that can guide us even outside the gym.
If you notice with Fabulous Body I simply don't talk about workouts or diet plans etc.
Instead I focus on a holistic mindset.
THREE PILLARS OF FABULOUS BODY
PILLAR NO #1: REAL
Fabulous bodies are real. They are not built out of an obsession with six-pack abs or an extreme ripped look. Every muscle is purposefully built to be in proportion to the rest of the body to give it a pleasing look. Symmetry is never sacrificed for size.
Being real is also about being balanced with your lifestyle. It's not about spending crazy hours in the gym or eating boiled chicken and vegetables out of your tupperware container. It's about loving yourself (and the cheesecake) and striving to improve in a holistic manner.
PILLAR NO #2: HEALTHY.
Fabulous bodies are healthy. What's the point of looking good when you don't feel good?
We feel good when we are supremely healthy. However, most people have only a rough idea of what "healthy" is. Is it merely the absence of disease? Is it simply maintaining a healthy weight? Or is it living to a certain age?
In this course you I will explain each and every of the following numbers in details as these numbers when optimized will make you super-healthy:
Fasting Insulin Levels
H12Bc
Vitamin D Levels
HDL/Total Cholesterol Ratio
Triglycerides/HDL Ratio
VLDL Levels
Uric Acid Levels
Resting Heart Rate
PILLAR NO #3: INSPIRATIONAL.
Fabulous bodies are inspirational.
In life, ultimate fulfillment comes from inspiring and helping people.
Once you build a fabulous body, you will naturally inspire people wherever you go.
However, you can take this one step further and pursue it actively, which can be done in various ways.
For example, you can start donating not just money but time and effort. Don't have a cause? Find one. Ask others to do the same; they may need a small nudge, but they usually oblige. I believe we are all inherently good people who want to help and contribute to our communities.